Who We've Worked With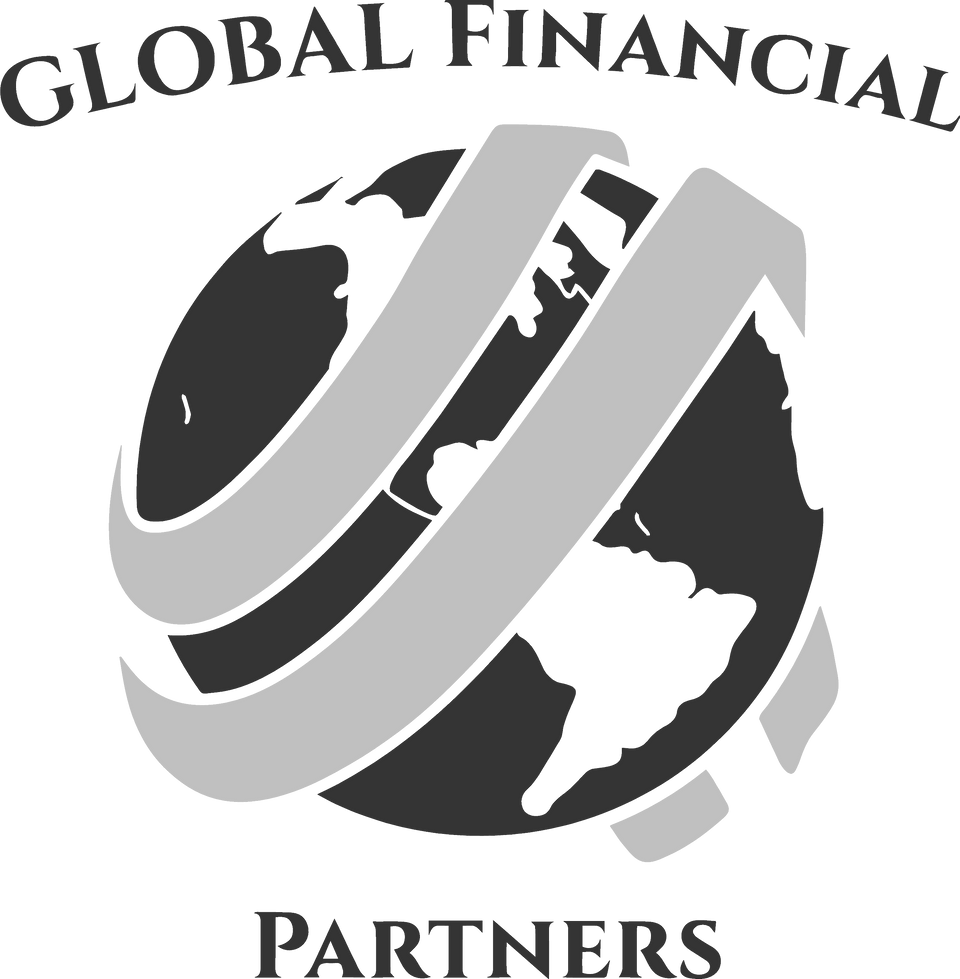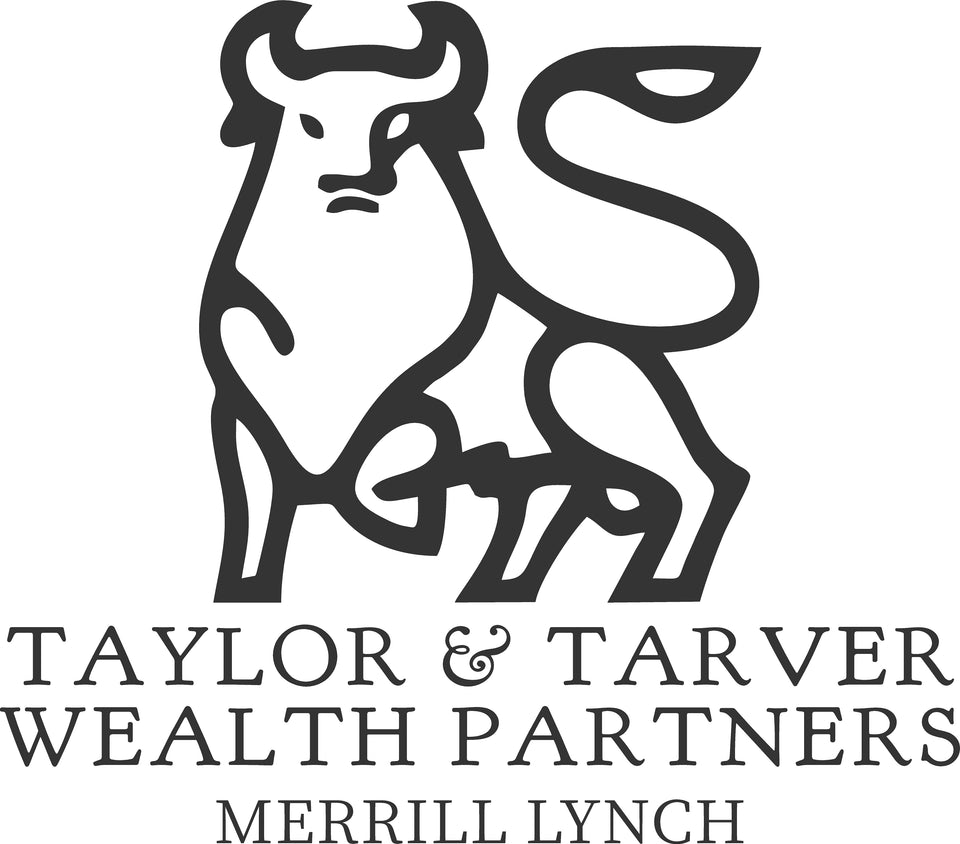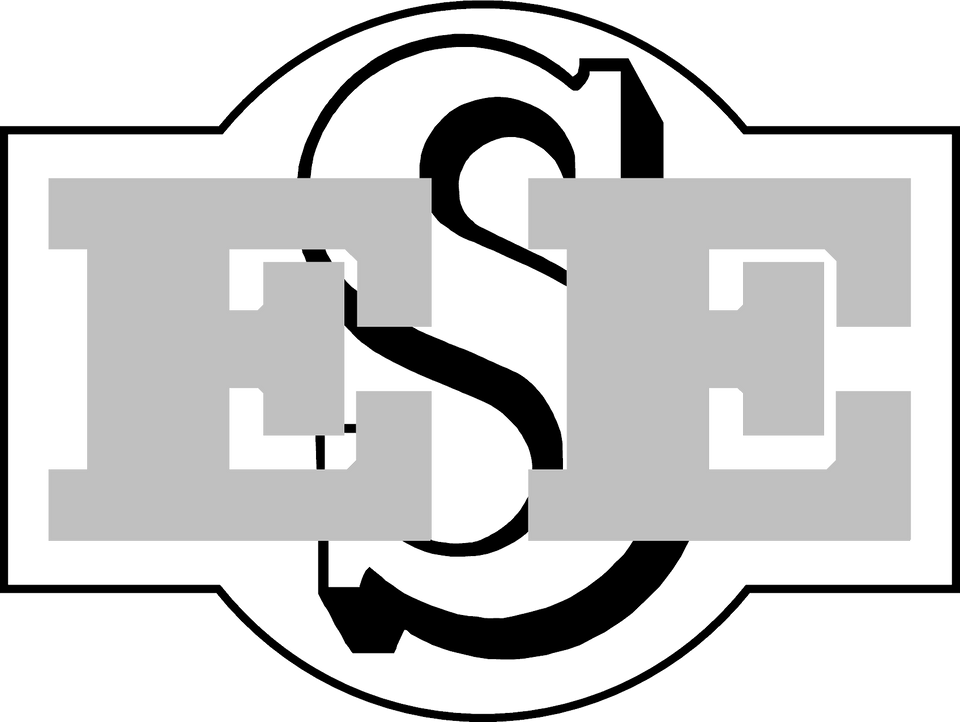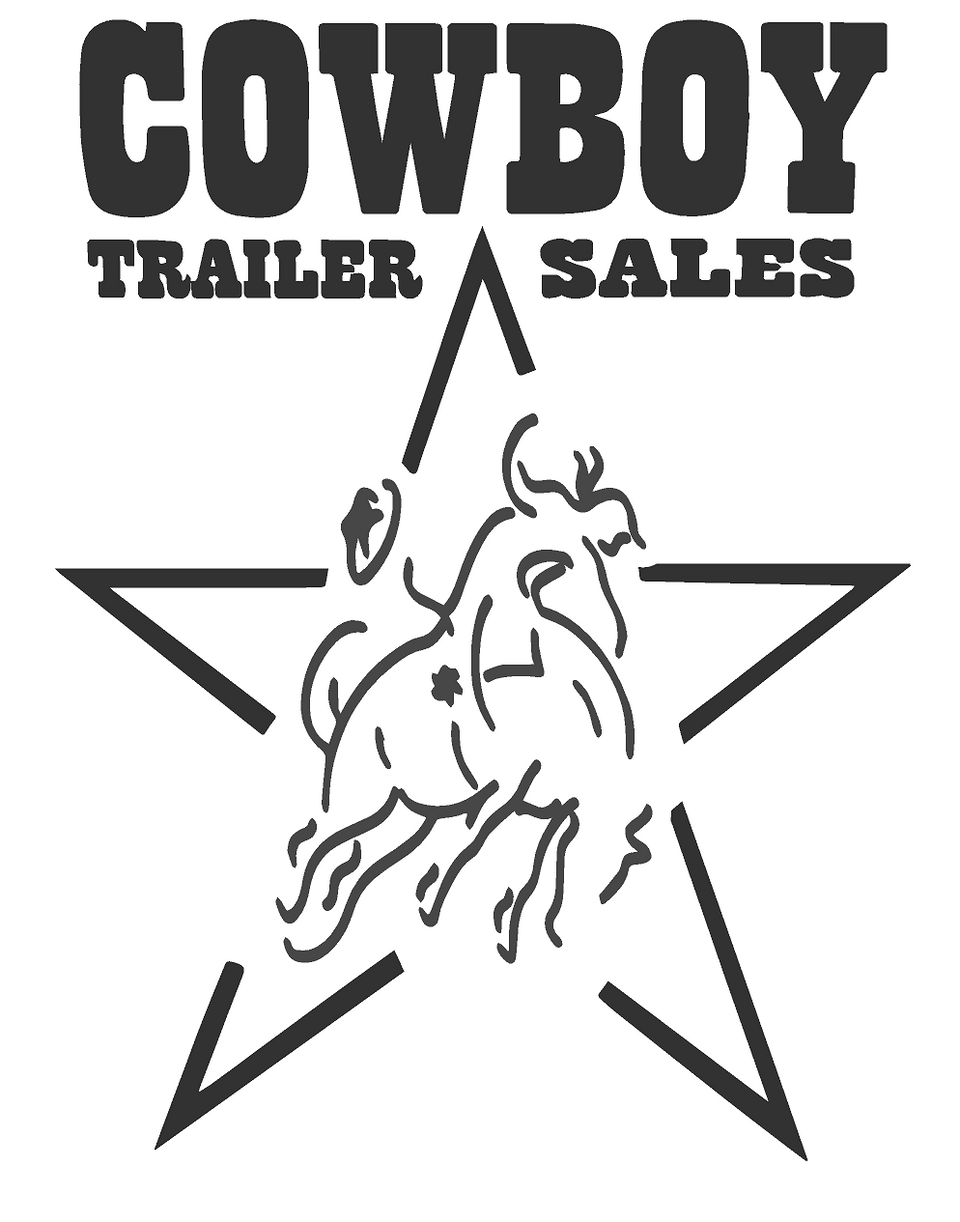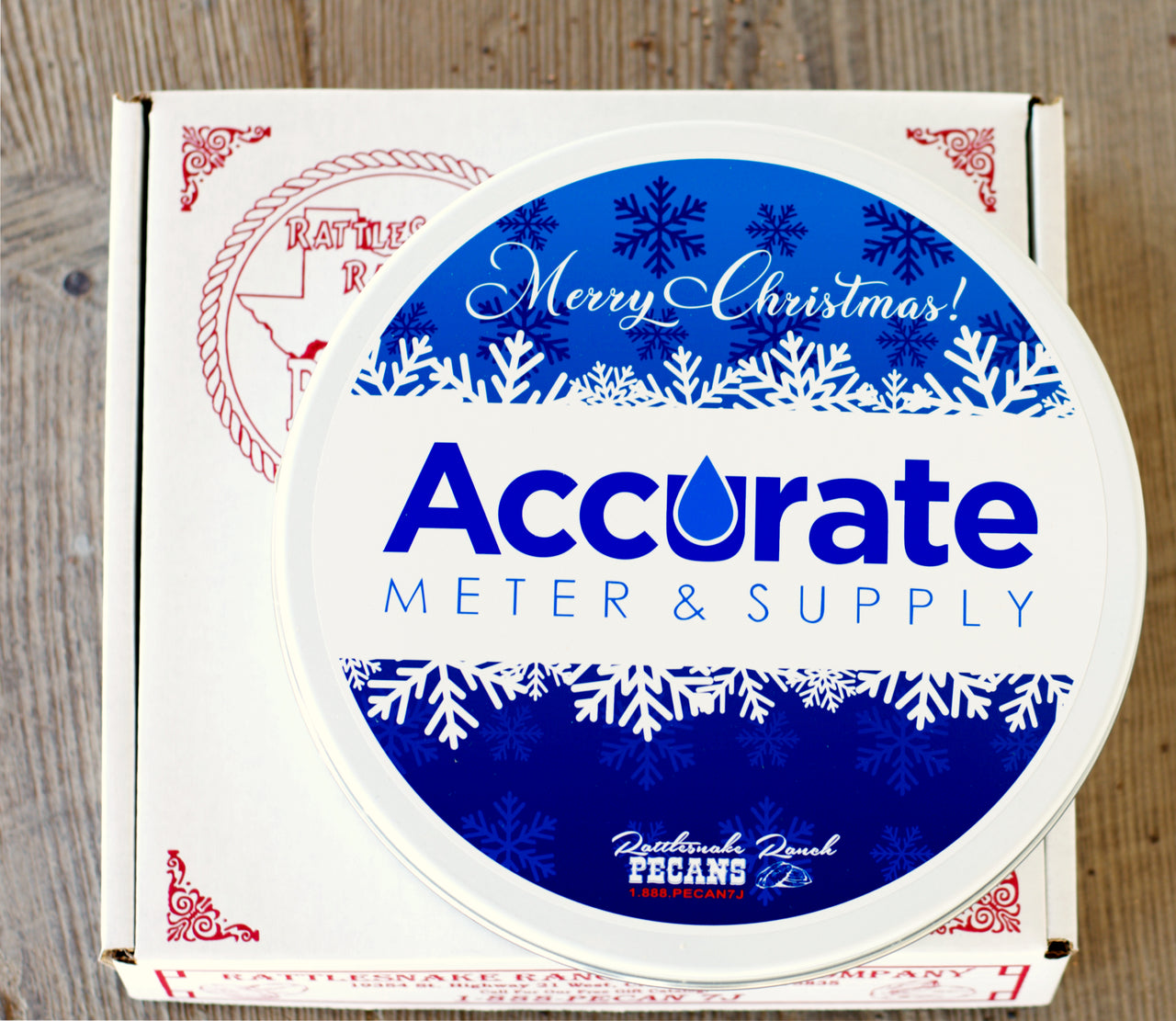 *Best Seller* Custom Logo 7-Way Sampler
$37.39 - $43.99 (quantity discounts starting at 50 tins)
Direct shipping cost per tin is approximately $9 - $12
Minimum 20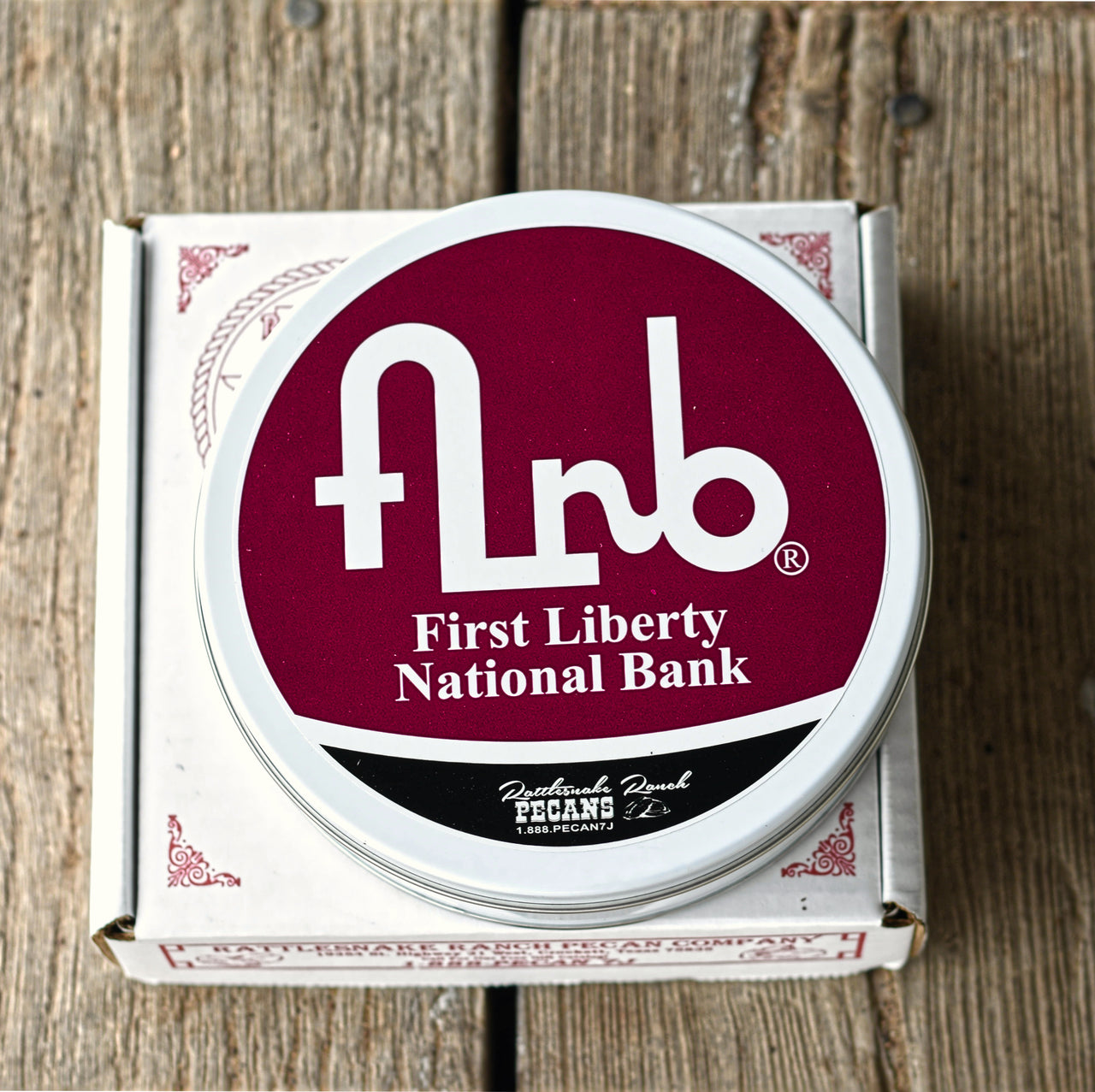 12 oz. Custom Tri-Chocolate Tin
$21.24 - $24.99 (quantity discounts starting at 50 tins)
Direct shipping cost per tin is approximately $8 - $11
Minimum 20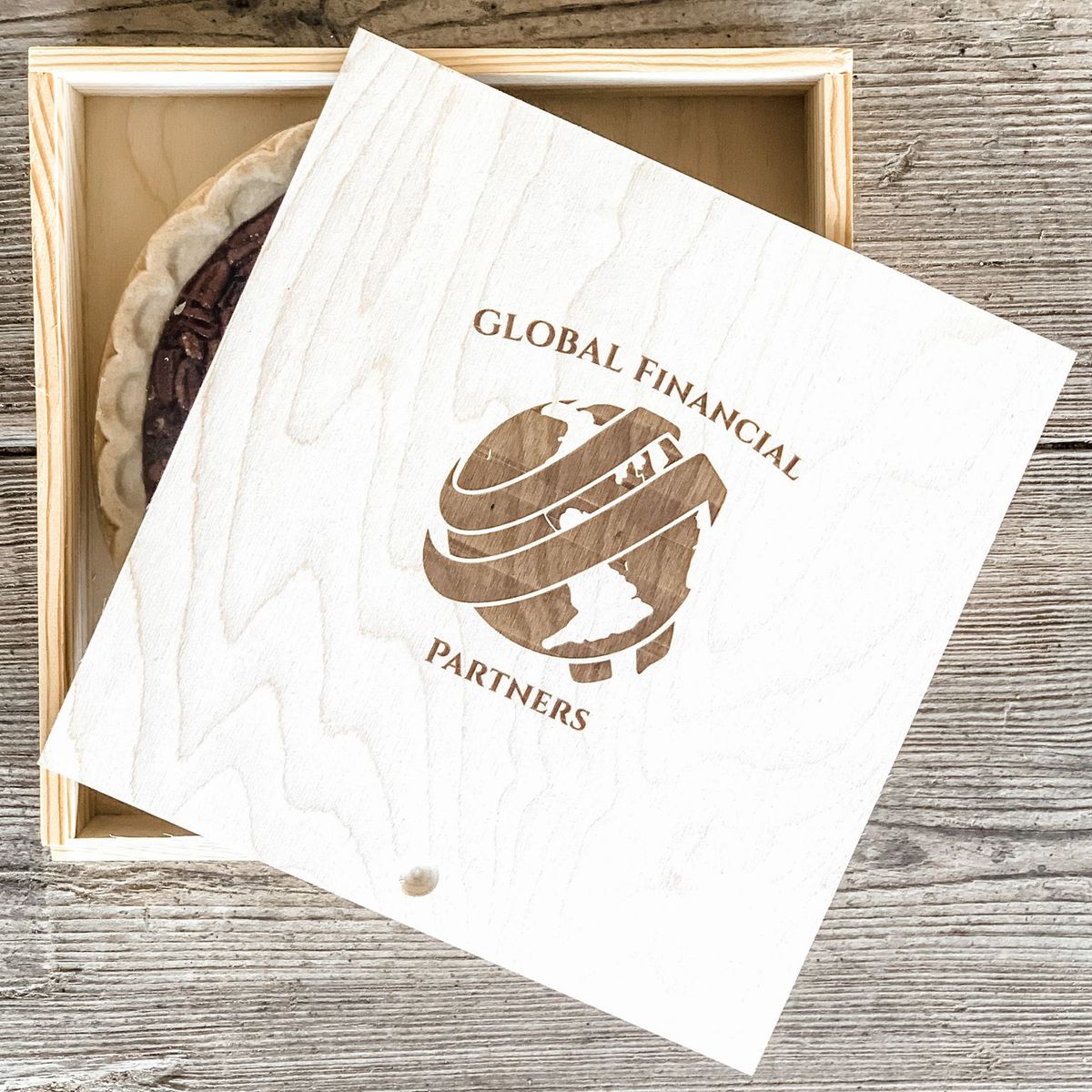 Custom Branded Pecan Pie Gift Box
$45.99
Direct shipping cost per gift is approximately $10 - $12
Minimum 50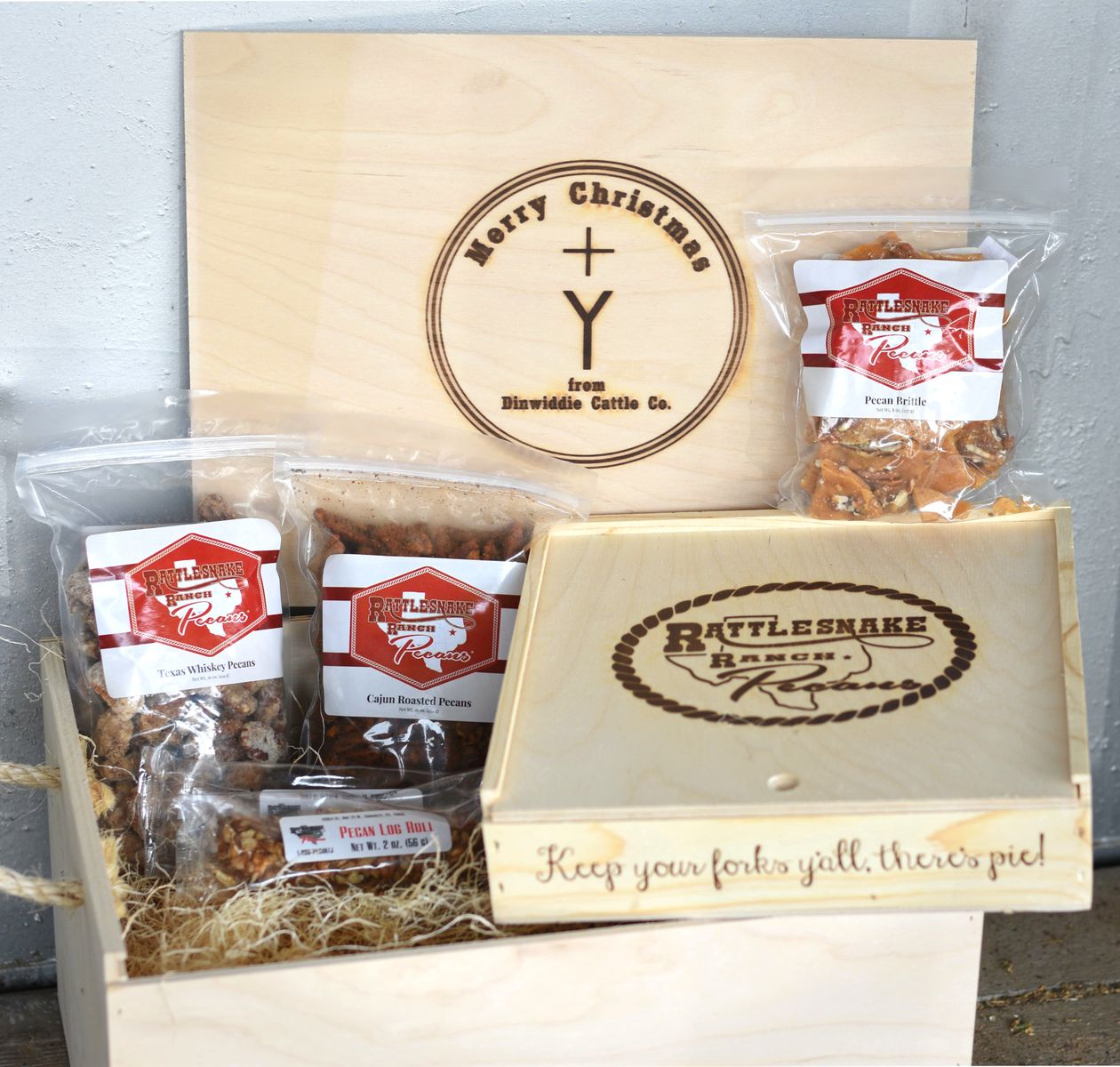 Custom Branded Taste of Texas Gift Crate
$107.99 - $134.99 (price dependent on quantity)
Direct shipping cost per gift is approximately $15 - $20
Each crate includes the following, packed safely with aspen excelsior:
Made From Scratch Southern Pecan Pie
1 lbs. bag of Texas Whiskey pecans
1 lbs. bag of savory Cajun Roasted pecans
1/2 lbs. bag of pecan brittle
2 classic pecan log rolls
Custom Artwork Design
Send us your logo or let our graphics team create the perfect design!
Up to three artwork revisions included
*No setup fees*
Volume Discounts
50 gifts | 5% off
150 gifts | 10% off
250 gifts | 15% off
*Pricing for signature stock products starts at advertised retail prices and follows same volume discount schedule*
(Excludes pecan pies and Taste of Texas Gift Crates)
Shipping Services
Direct shipping services to clients or contacts available. Send us your list and we'll take care of the rest!
*No additional processing fees*
Greeting Cards
Optional enclosure of our complimentary signature greeting cards with your custom message.
OR
Send us your own cards to include with each gift.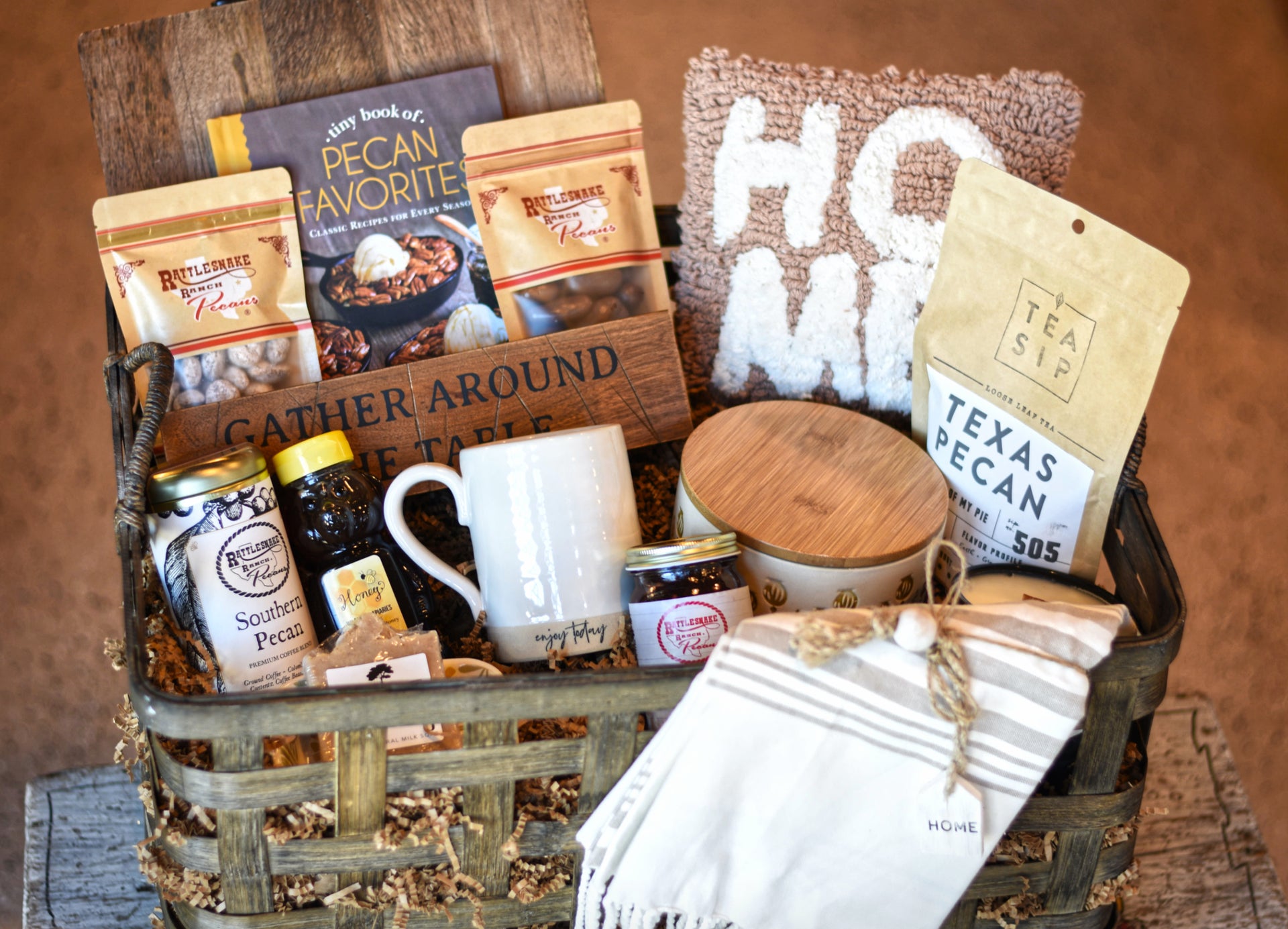 Custom Gift Baskets
Custom gift baskets are available for local clients and can include products from our retail store selection like jellies, Southern pecan candies, gourmet flavored coffees, home and gift items, and more!
Retail Gift Shop Collection
Have questions or ready to get started?
Please fill out the inquiry form above or email corporatesales@rattlesnakeranchpecans.com and someone from our team will be in touch promptly.
We sincerely thank you for considering partnering with us for your corporate gift needs!